CareSphere staff members are available to assist you on every step.
There are 2 different representative for you to know about within the agency:
HR Specialist
Client Service Coordinator
HR Specialist
Every employee is assigned to a dedicated HR Specialist upon hire. You can reach out to your dedicated HR Specialist for anything you should need while working with us. Your HR Specialist can assist you with general questions, payroll issues, case assignments, work injuries and more.
In your Handbook you received the name of your HR Specialist. If you do not know who your HR Specialist is, feel free to call the office at 610-868-1801 and we will be glad to tell you.
Current HR Specialists: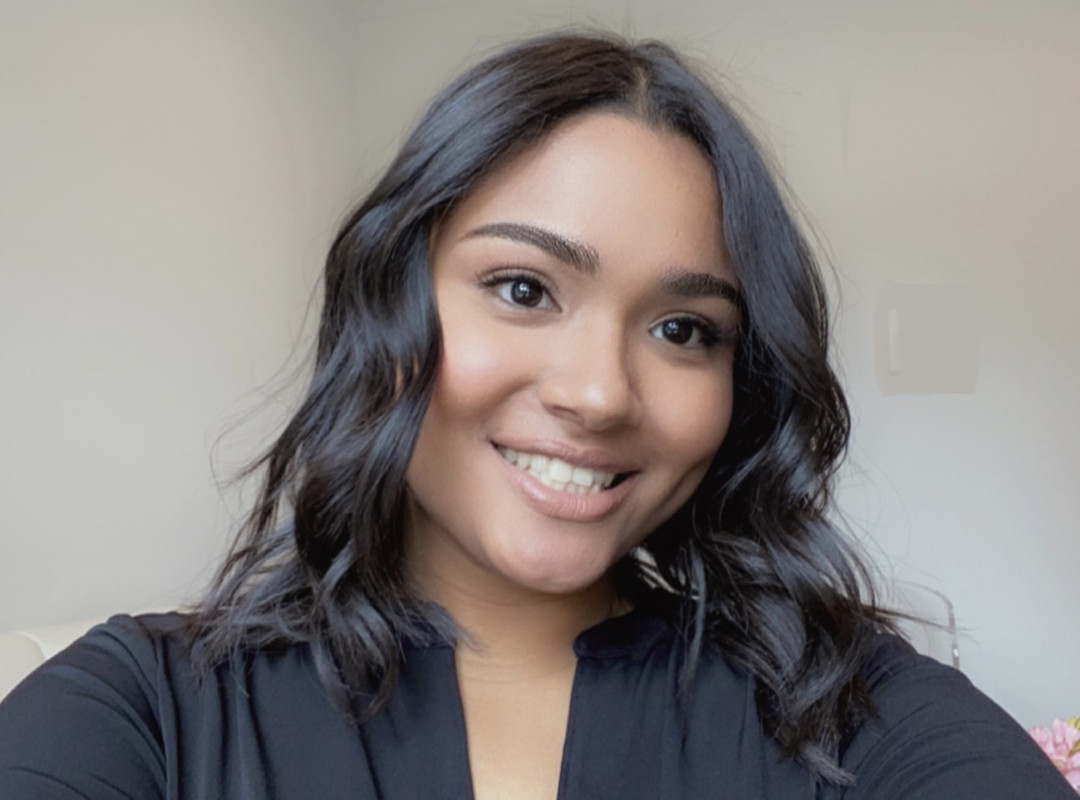 Leslie Velarde
610-868-1801 ext 208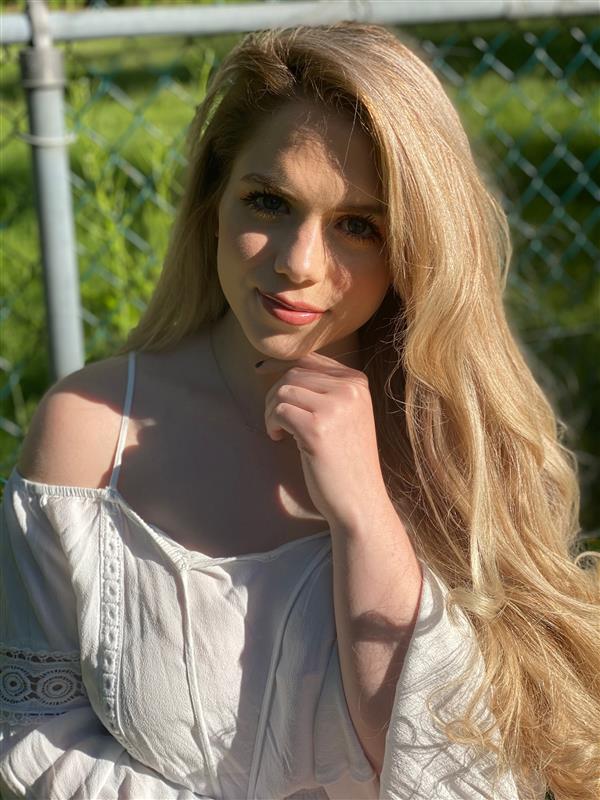 Ariana Lopez
610-868-1801 ext 209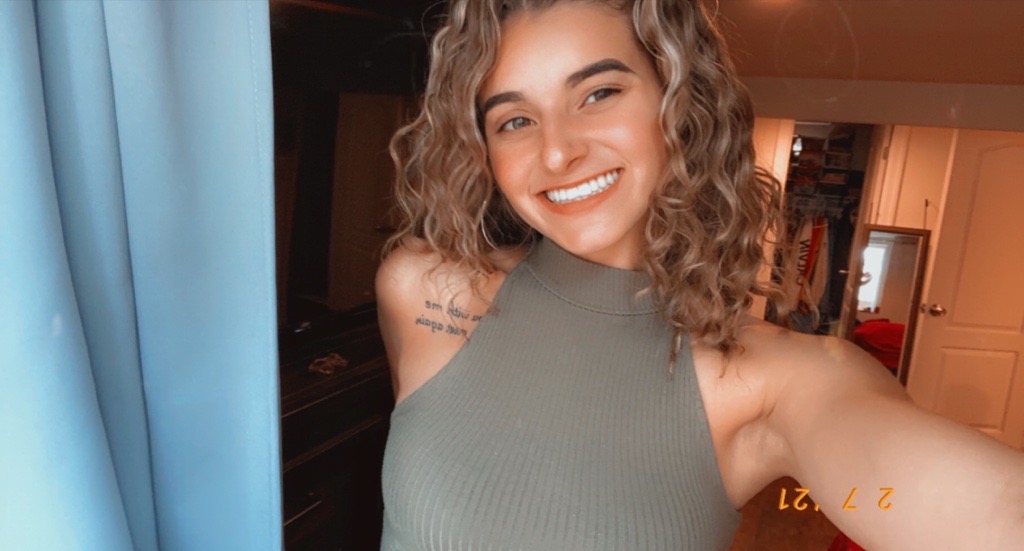 Victoria ramirez
610-868-1801 ext 207
Client Service Coordiantor
Each Patient (client) is assigned a dedicated Client Service Coordinator which handles their care. The Client Service Coordinator is responsible for efficient and effective management of every assigned client. When working a shift, if there is any questions or concerns regarding the client please make sure to reach out to the patients Coordinator.
It is important that when you are assigned to a case, to write down the name and extension number of the Client Service Coordinators so you know whom to contact.
Current Coordinators:
Nikki Martos
610-868-1801 ext 218
Amalia Tavarez
610-868-1801 ext 206
Bella Cedeno
610-868-1801 ext 226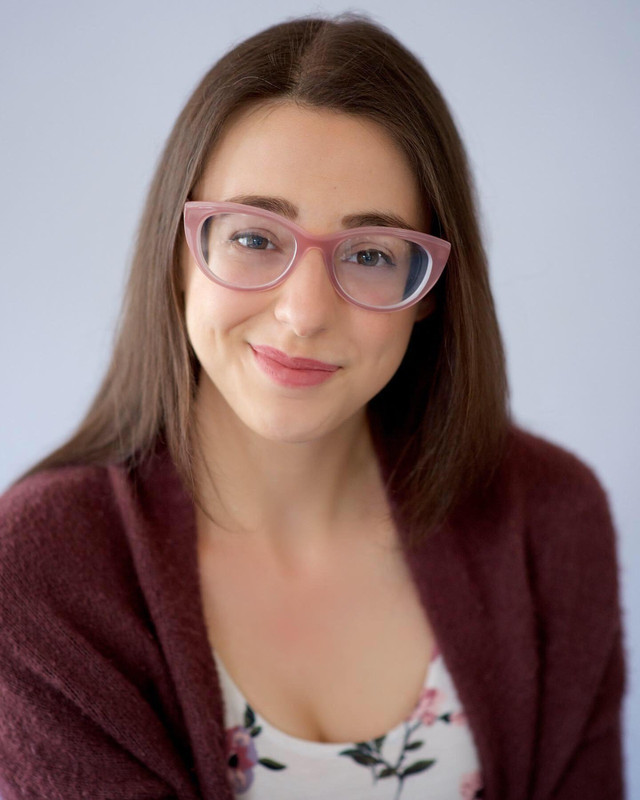 Qiana Iacobellis
610-868-1801 ext 210
Angelica Burkowics
610-868-1801 ext 217